MOUNGALI CAFE est un traiteur restaurant foodtruck spécialisé dans la gastronomie africaine.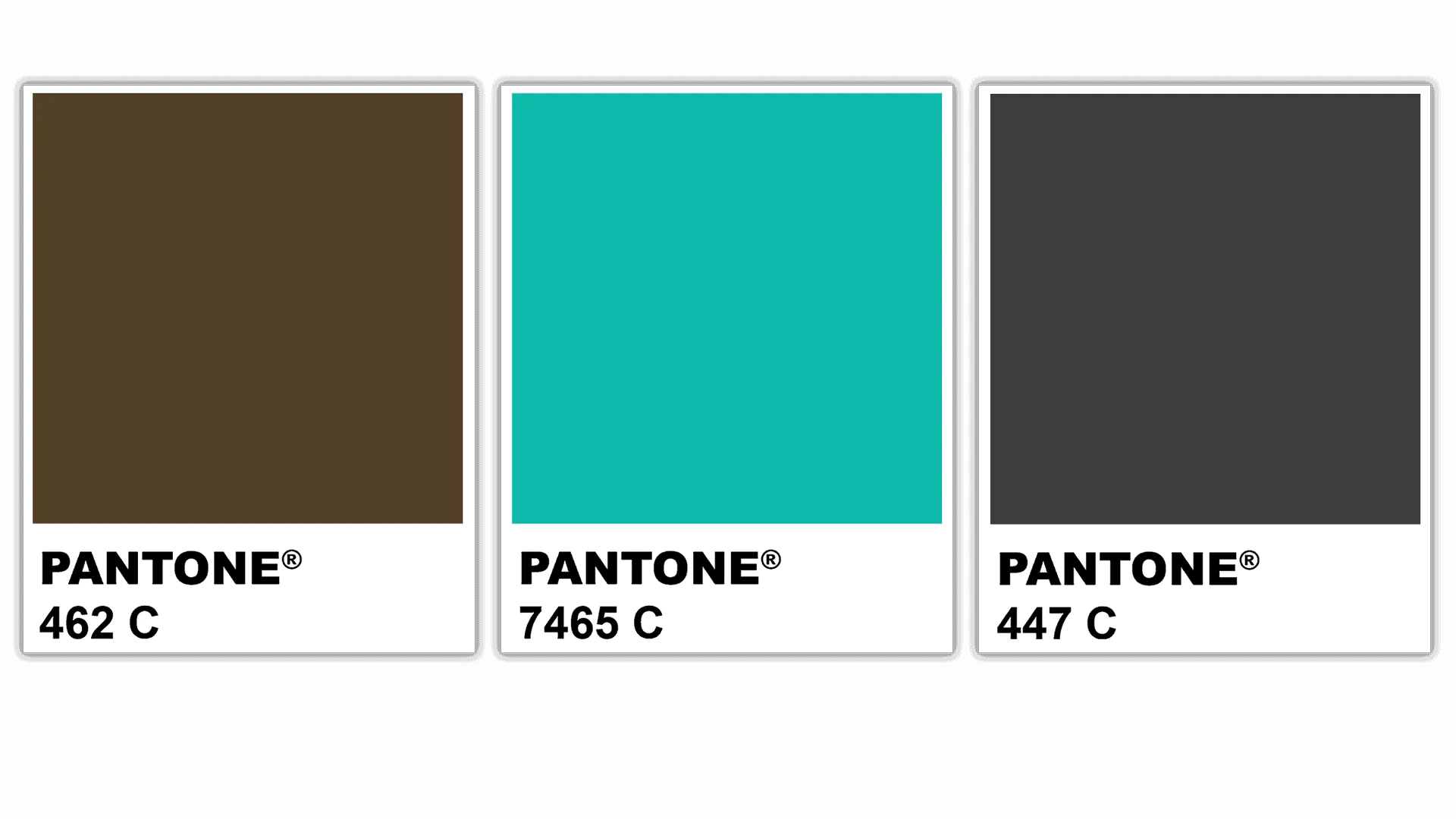 Le packaging est un élément essentiel de votre stratégie.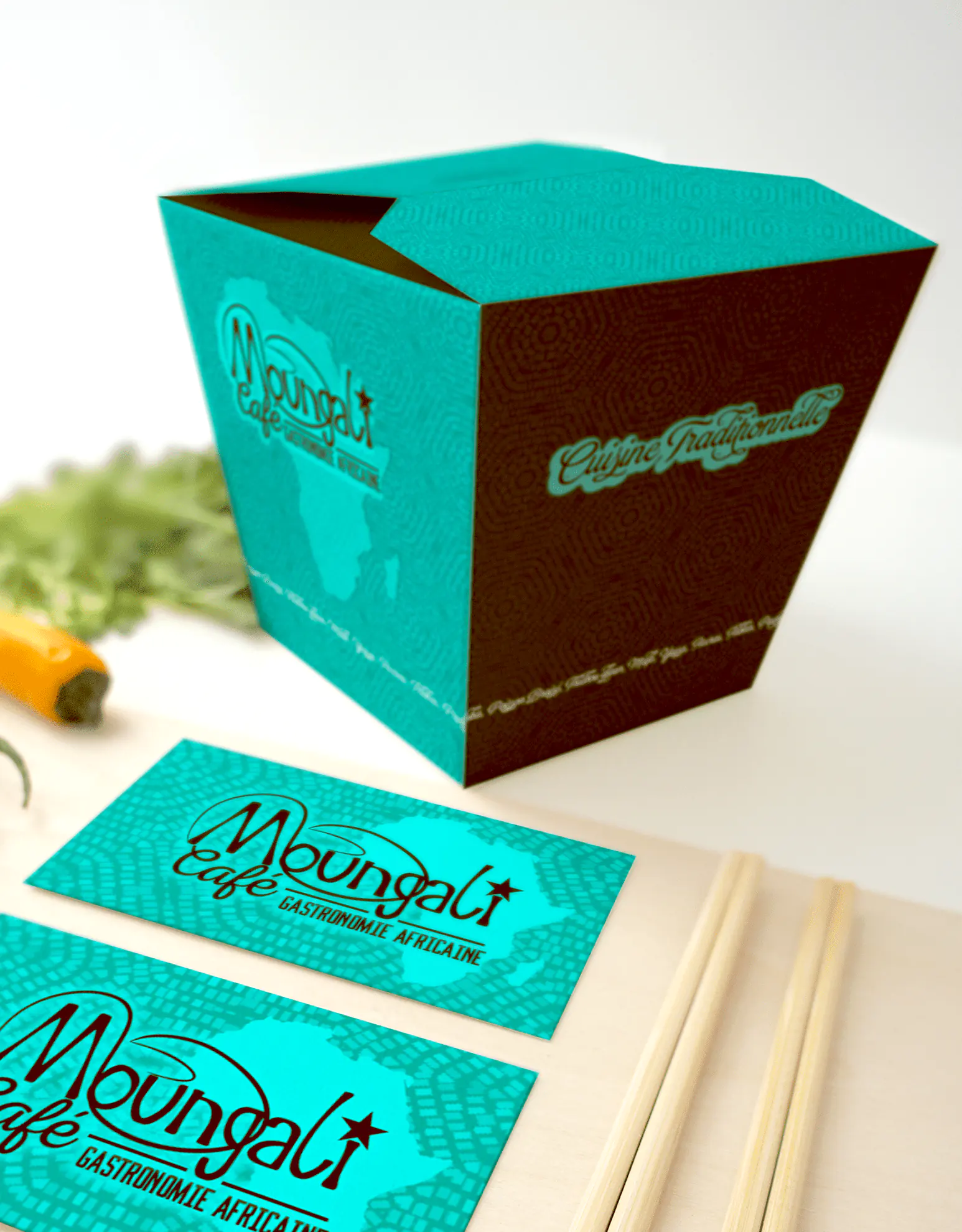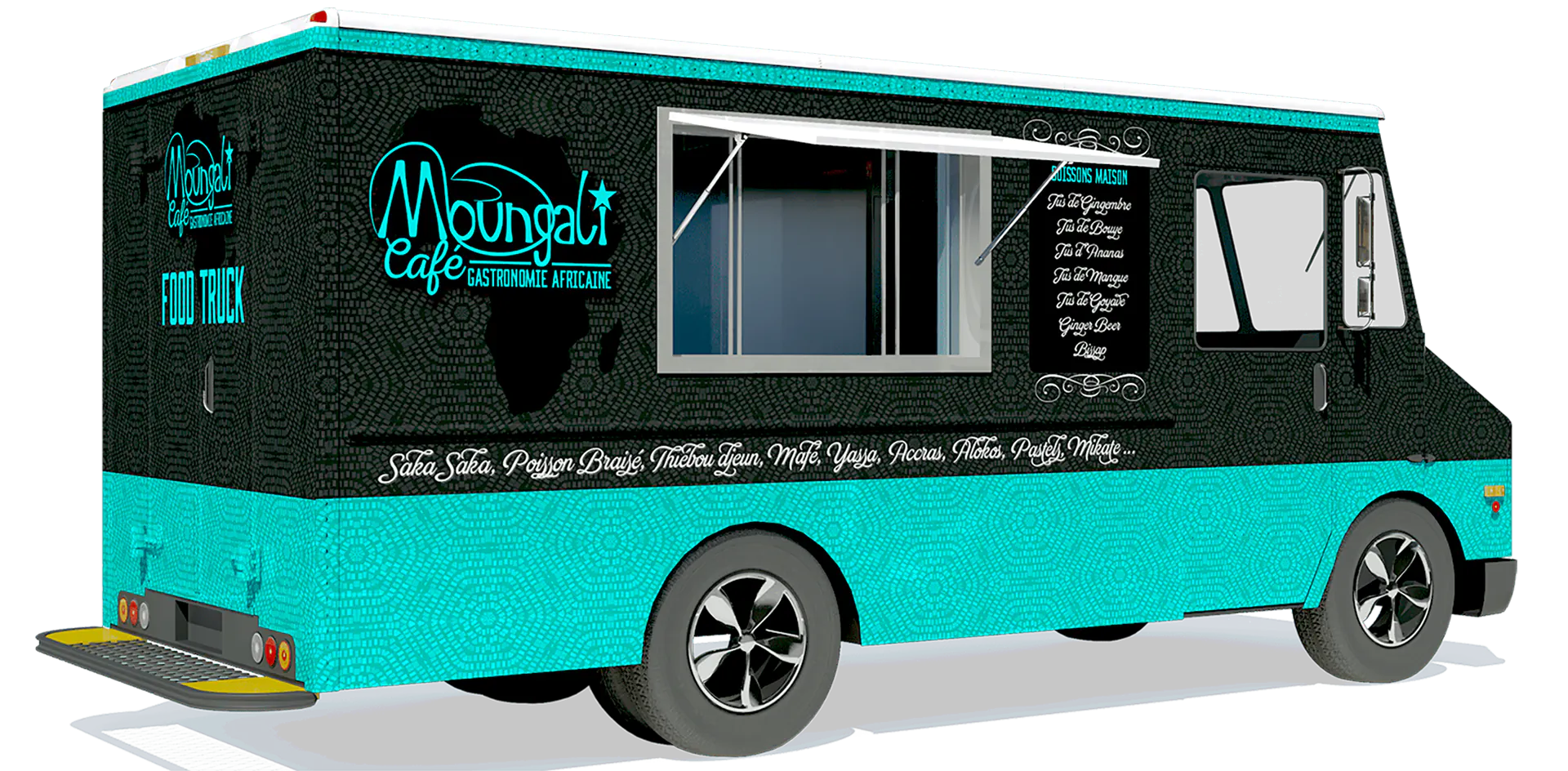 The advertising covering is a mobile communication tool, which optimizes your visibility.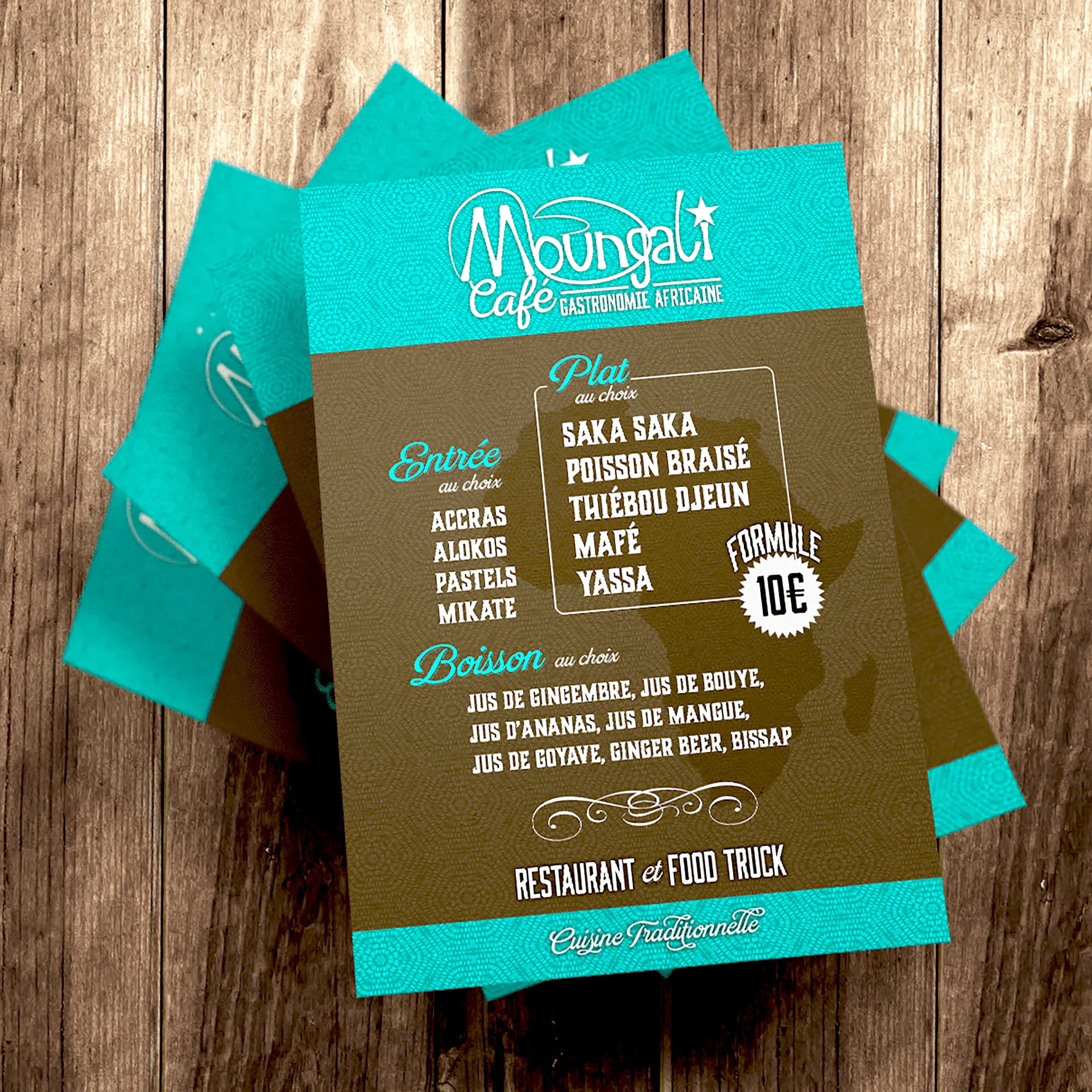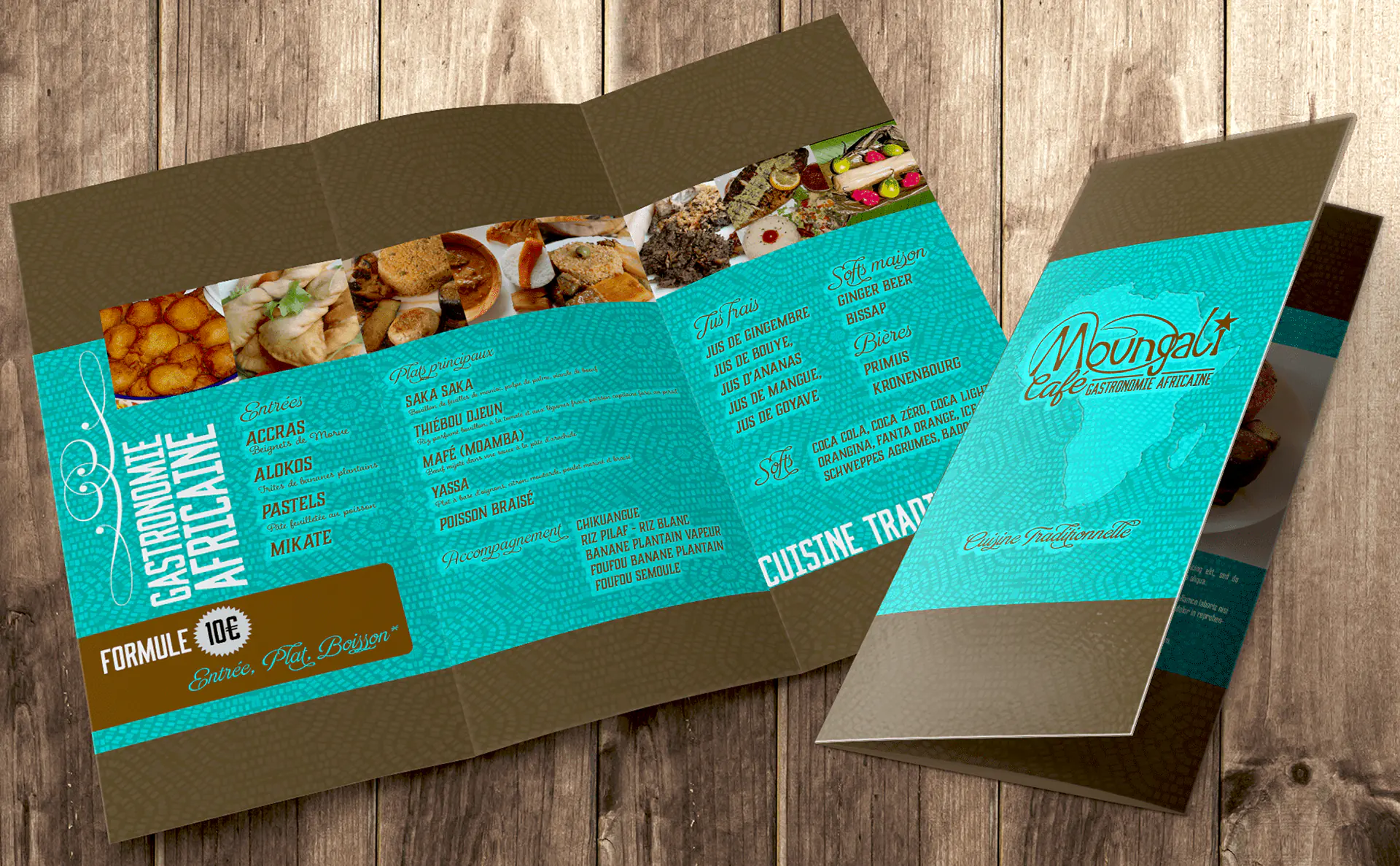 Tactile media, flyers and leaflets are effective local promotion levers to spread your message and boost your notoriety.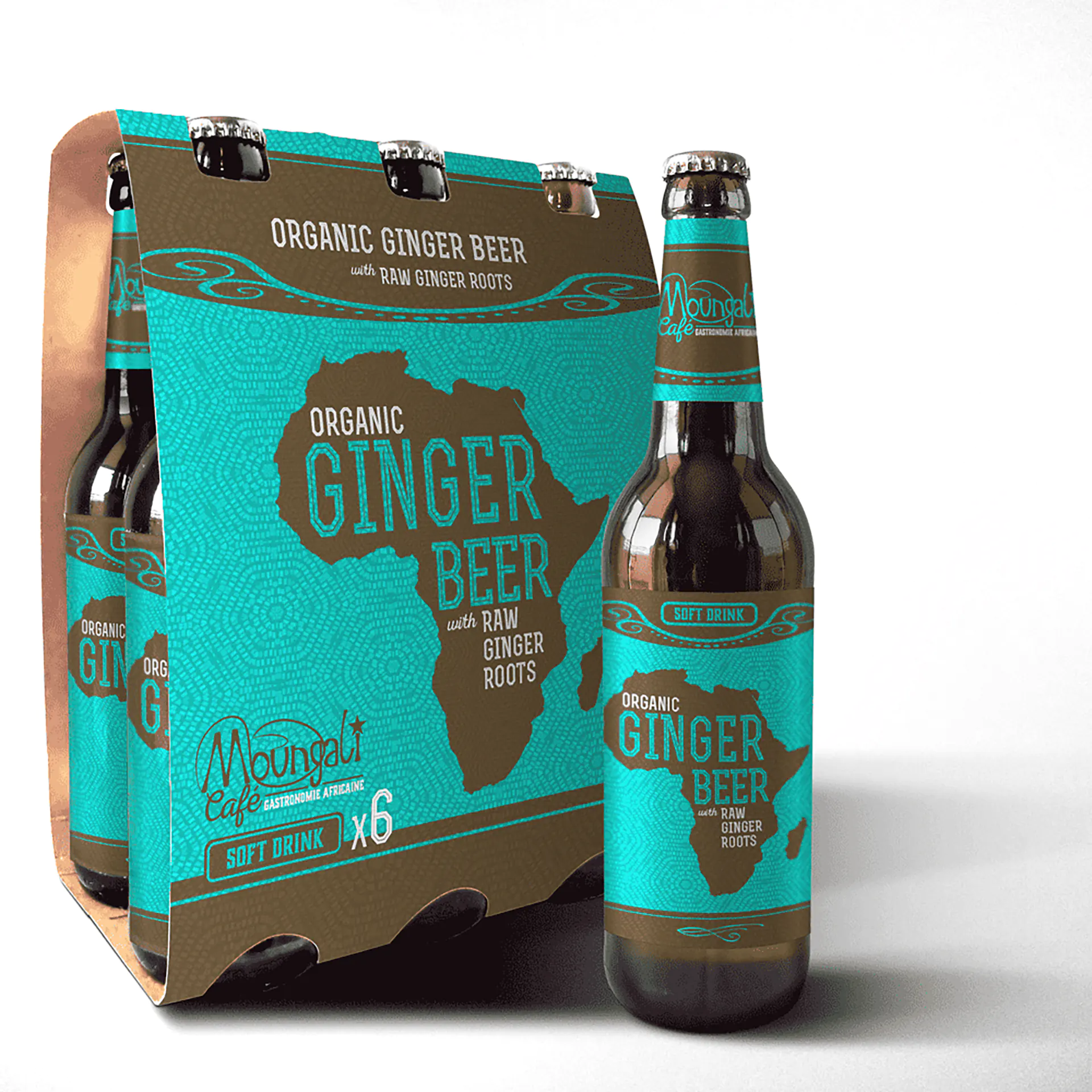 Le rôle du packaging est fondamental : attirer l'attention du consommateur et l'aider dans sa décision d'achat.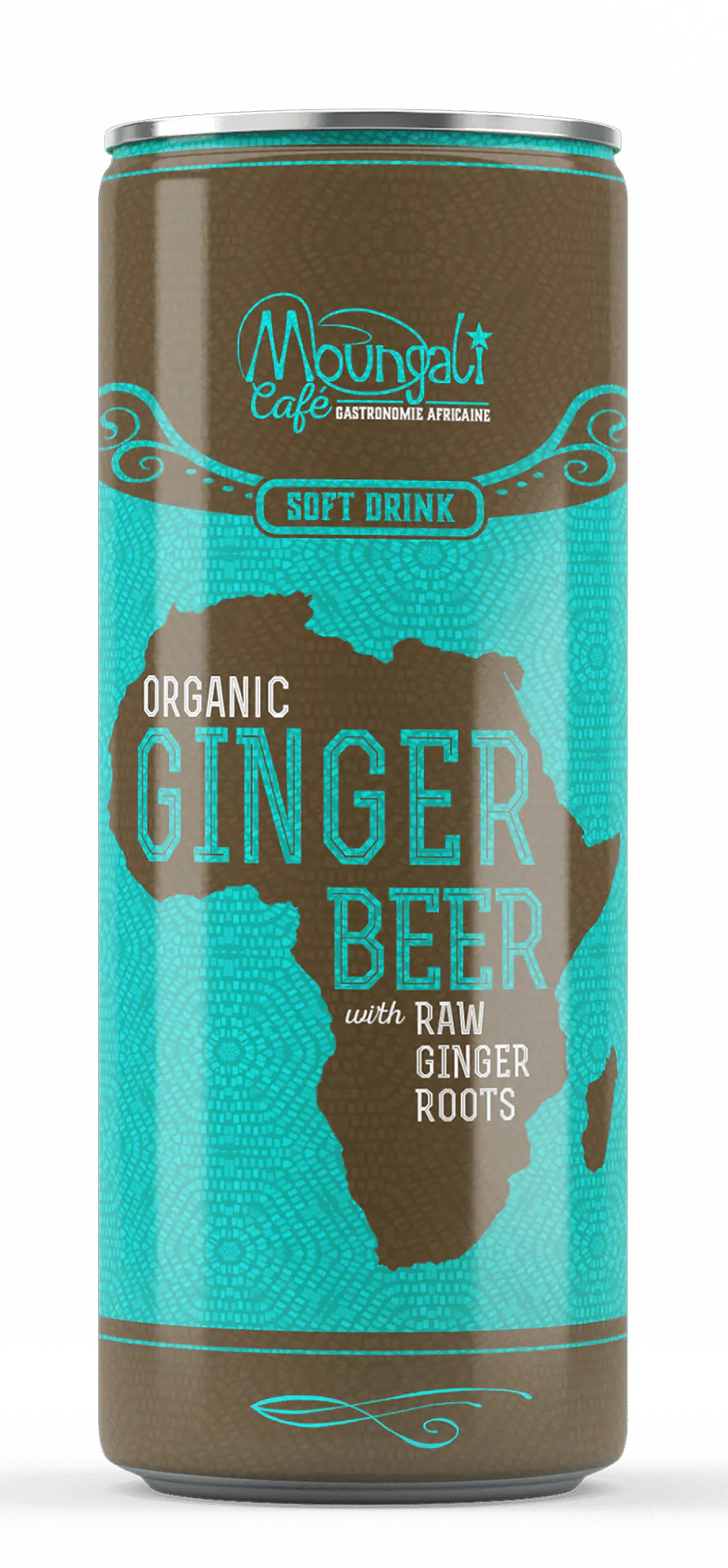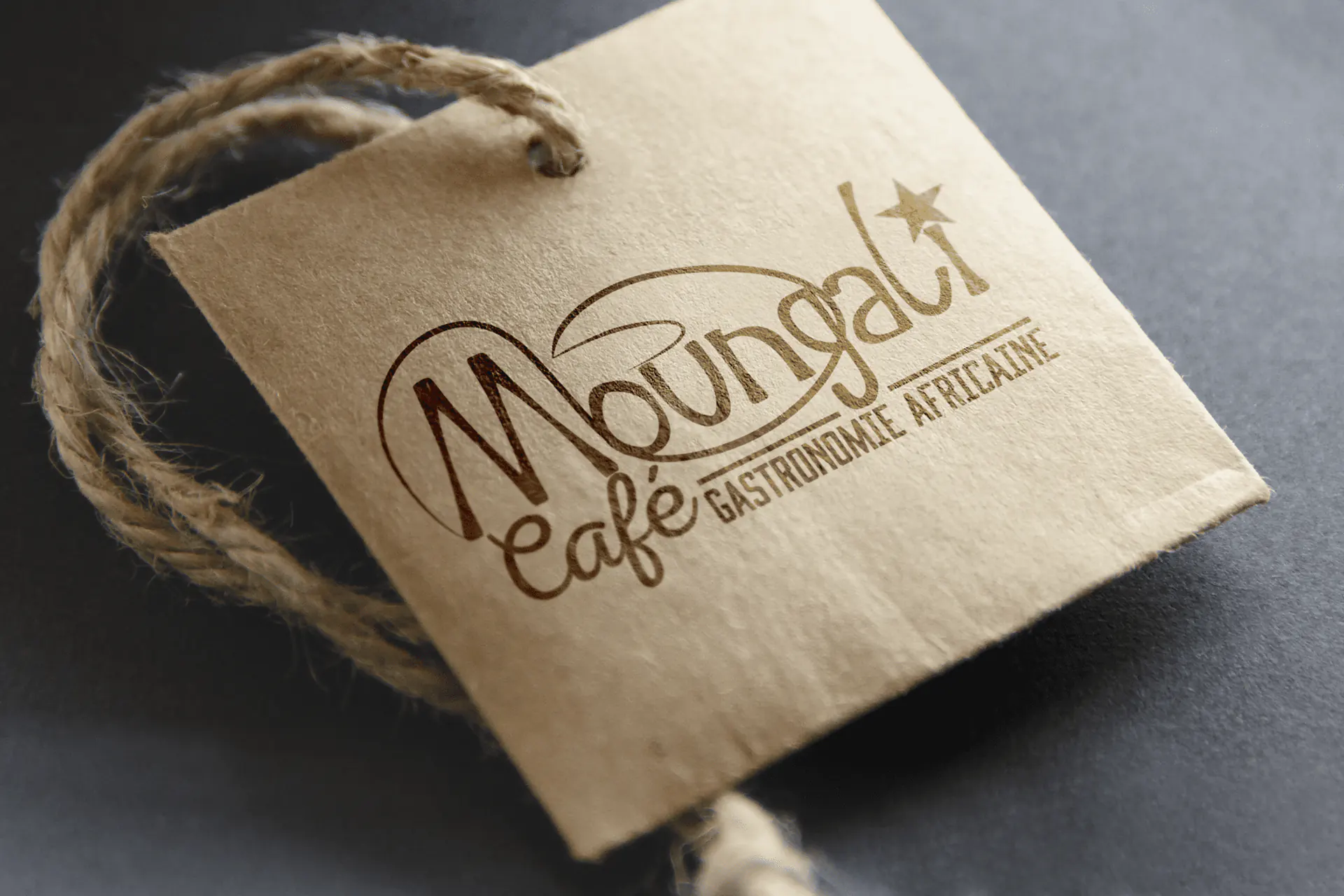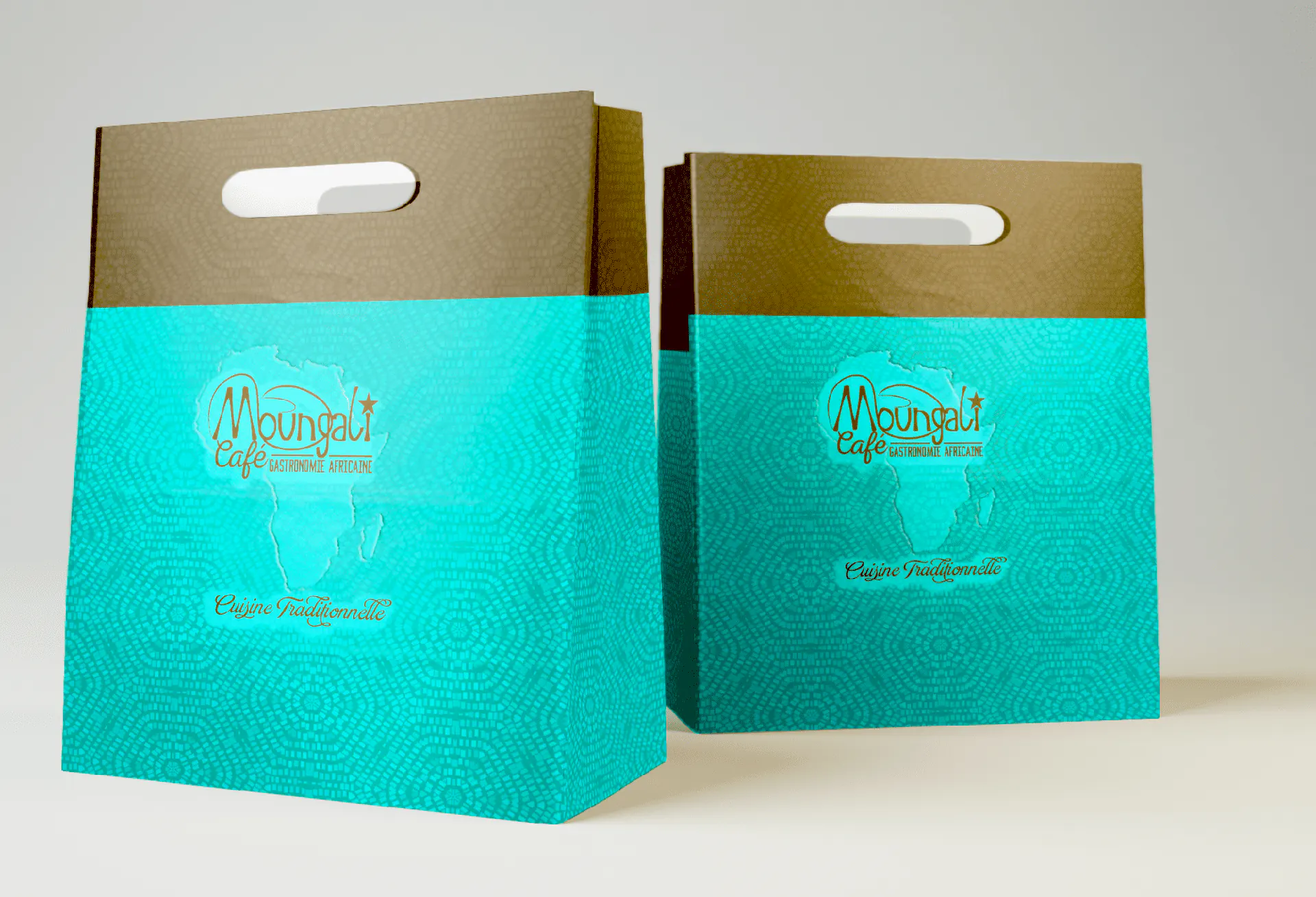 Des contenants de qualité, originaux, déclinés à votre image et réutilisables, augmentent votre visibilité et l'expérience de marque.