Le marketing évènementiel contribue à renforcer l'expérience avec votre marque, votre entreprise, ou votre organisation. Virtuel ou présentiel, un évènement est un excellent moyen de promouvoir vos produits et vos services et une opportunité d'ancrer votre marque.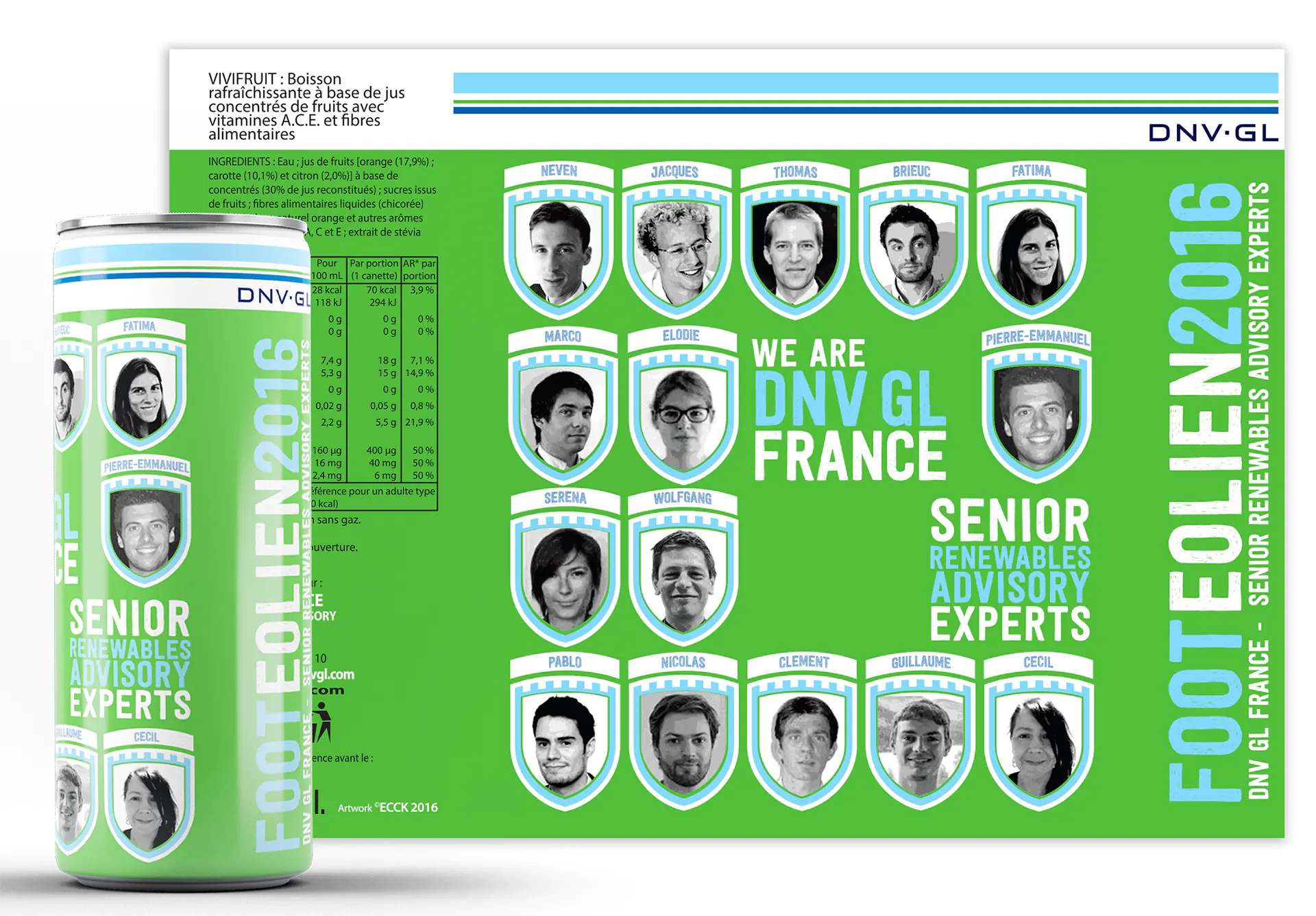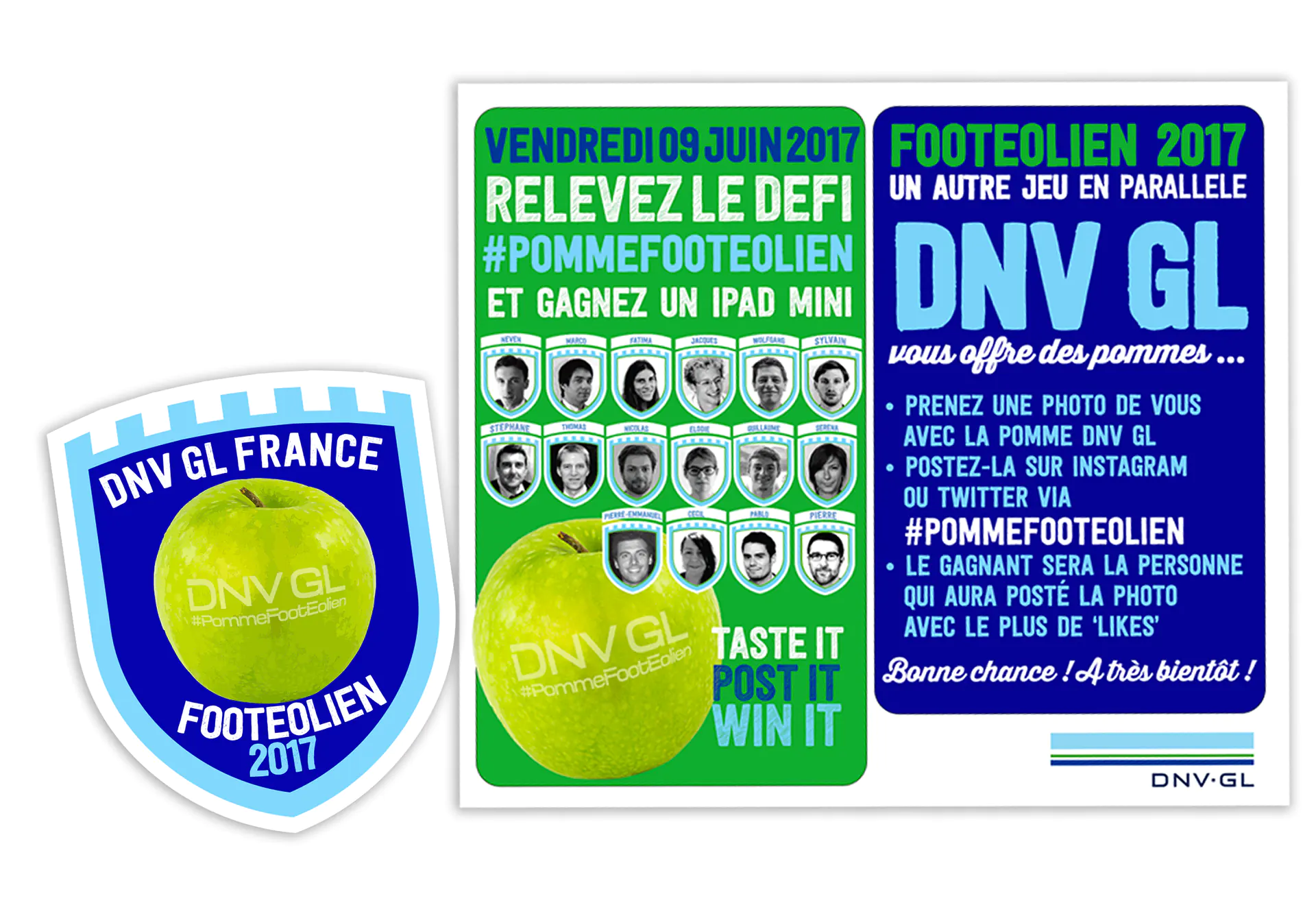 Séminaires, conférences, évènements sportifs ou culturels, salons d'exposition, foires commerciales, exposition, évènements virtuels … sont autant de moyens d'augmenter votre notoriété auprès d'un public ciblé.
Logo, charte graphique, landing page de l'évènement, teaser vidéo, stand et mobilier d'exposition, dépliants et flyer publicitaires, campagne pour les réseaux sociaux, jeux-concours, PLV, Goodies …. Les outils de communication événementielle sont nombreux. As a resourceful advisor, I will help you develop the best tools to achieve your strategy.
Créer un évènement c'est aussi une occasion de créer une image de marque spécifique, qui viendra compléter et enrichir votre branding, créer un attachement émotionnel auprès de votre communauté et apporter une valeur ajoutée aux participants.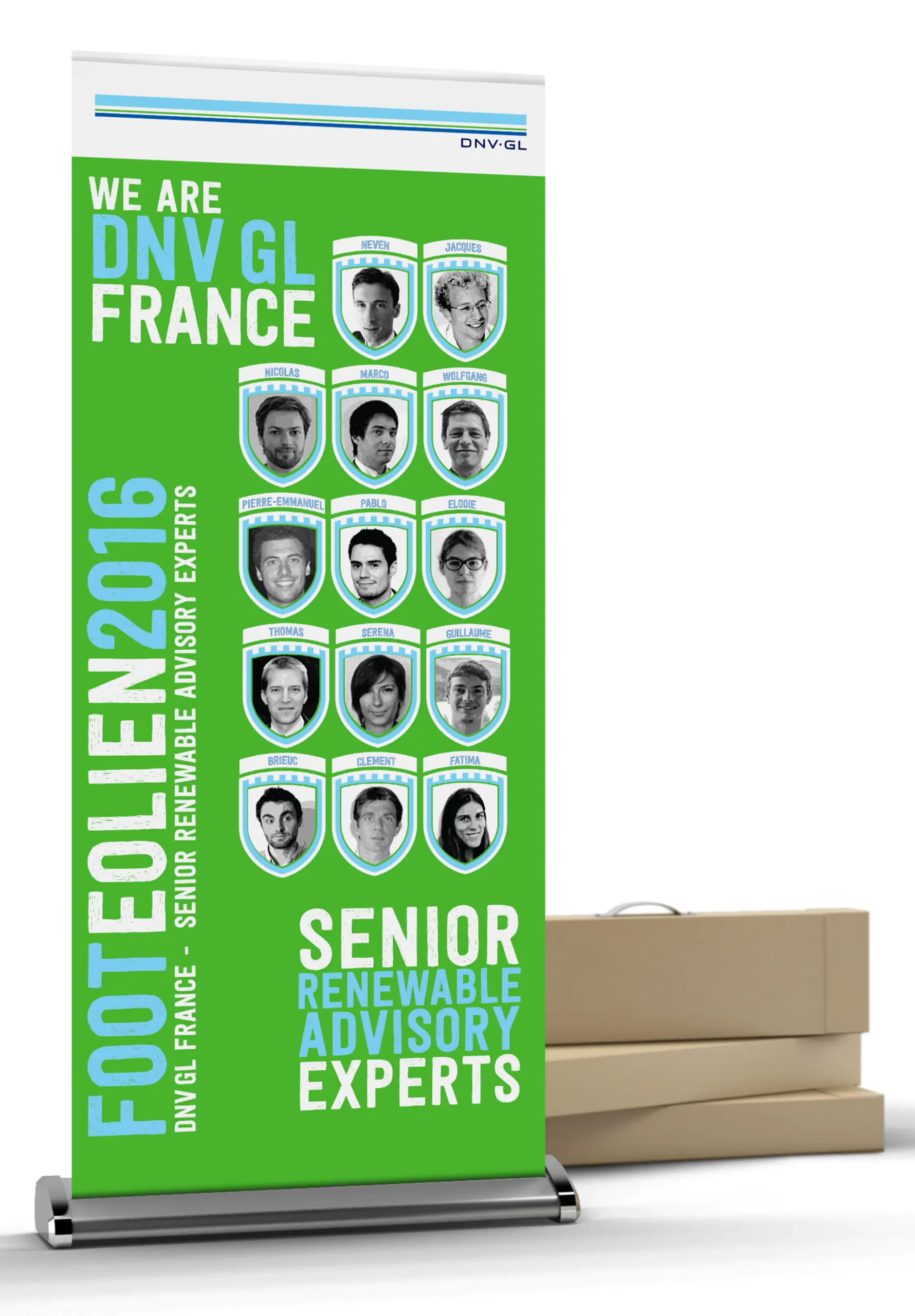 En fonction du type d'évènement, de votre cible, de vos objectifs, de votre budget, je décline votre univers visuel au travers d'outils marketing percutants qui transmettent votre message et offre aux participants une expérience mémorable.
Tailor-made design
Presentation video, display video, video teaser, snack content video, animated infographic ...